In a world that is more connected than ever, different styles from culture, art and design move closer together.
Even distant places that once felt far away seam to be just around the corner now. Through my education and studies in Vienna, Florence and New York I know my home is the world; my origin will always be Austria.
But where lies the balance between the classic and traditional craftsmanship of my origin and the breathtaking contemporary Art I discovered in Florence and New York? Where lies the balance of organically grown forms and clear geometric patterns?
This balance is what fascinates me and pushes my work forward. It becomes the central element of my jewelry designs – from concept to creation, handcrafted in every individual piece.
This is where I find my balance – my equilibrium.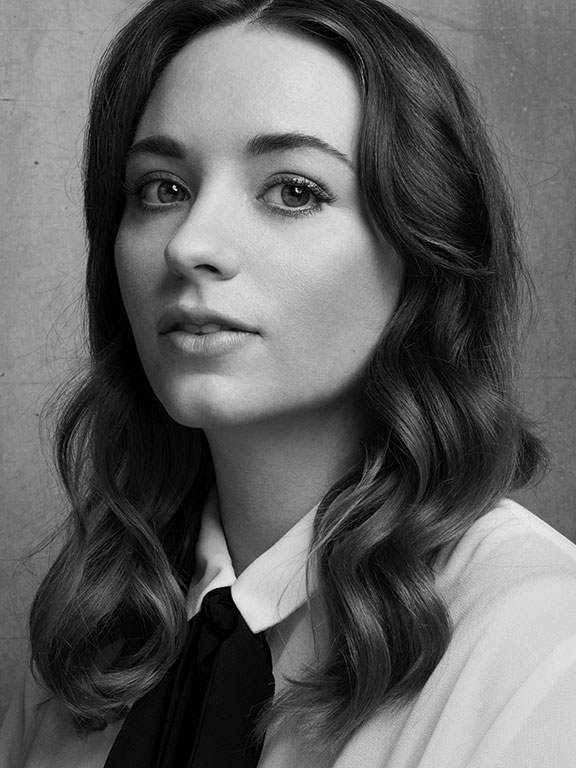 SOCIAL AND ENVIROMENTAL BALANCE
My striving for balance continues when it comes to our responsibilities to the environment and human beings. In order to uphold the balance of our ecosystem and to regard human dignity, all of the EQUIV precious metals are either recycled or fair trade: While most of the precious metals originate from European scrap metal sources, a small amount is sourced from fair mining-certified mines that guarantee a sustainable livelihood for the communities on site.
In addition, I offer three recycling glass stones to ensure environmental sustainability in every aspect.
For an easy finding, all of my sustainable offerings are marked as "eco". This is my part in bringing our ecosystem and human responsibilities into banace – into their equilibrium.
Anna Drexel – Goldsmith